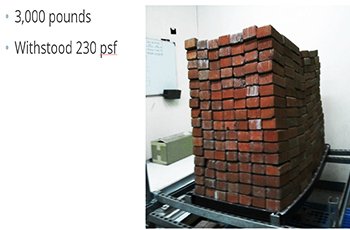 Best warranty in the industry includes everything on your roof (including shipping and labor) for 25 years. Click here to read The Whole Truth About Solar Warranties.
Total integration of all major components (panels, inverters, racking, monitoring) vs a hodgepodge of suppliers who may end up pointing fingers at each other instead of making you the priority.
Monitoring equipment warranted for 10 years; that's 2x to 5x longer than anybody else (and 10x longer than virtually all other electronics warranties such as TV sets and computers).
Solar Panels, Micro-Inverters, and Racking warranted for 25 full years. Nobody else does that; they don't pay for shipping or labor, which will cost you more than a "free" replacement component; and most only pay a pro-rated refund instead of giving you a new solar panel. Read the Complete SunPower Warranty here.
With
SunPower

, you'll have the peace of mind from knowing that you have made the best choice for your family.